Hello Stampers,
Are you ready for an elegant floral card, complete with lots of gold embossing and pops of color in the flower images from the Forever Blossoms Stampin' Up! Stamp Set. Coloring the embossed images is a snap too.
Want the complete step by step video tutorial for today's project?  SEE HOW TO GET all 10 of this month's video tutorials FREE OR BY PURCHASE  BELOW and learn something fun.  🙂  
______________________________________________________________
FULL SUPPLY LIST FOR THIS PROJECT (CLICK ON ITEMS TO VIEW)
Forever Blossoms Cling Stamp Set (En) – 151457Price: $23.00Add to Cart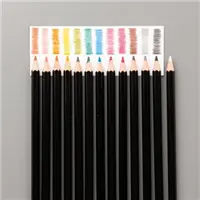 Watercolor Pencils – 141709Price: $16.00Add to Cart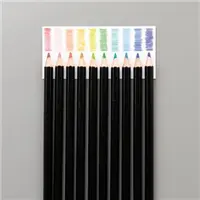 Watercolor Pencils Assortment 2 – 149014Price: $12.50Add to Cart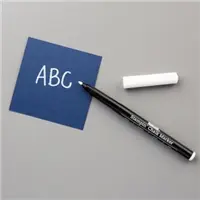 White Stampin' Chalk Marker – 132133Price: $3.50Add to Cart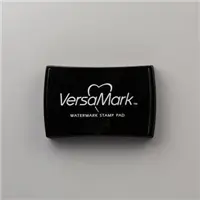 Versamark Pad – 102283Price: $9.50Add to Cart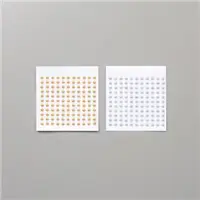 Metallic Pearls – 146282Price: $7.00Add to Cart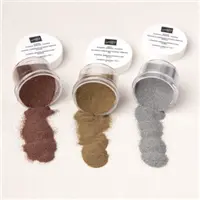 Metallics Embossing Powders – 155555Price: $18.00Add to Cart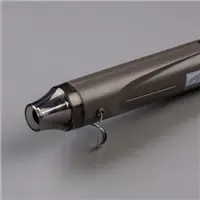 Heat Tool – 129053Price: $30.00Add to Cart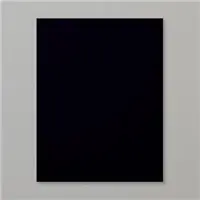 Basic Black 8-1/2″ X 11″ Cardstock – 121045Price: $8.75Add to Cart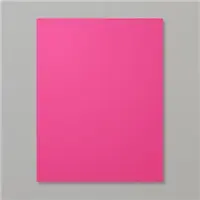 Melon Mambo 8-1/2″ X 11″ Cardstock – 115320Price: $8.75Add to Cart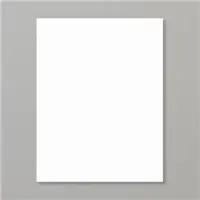 Basic White 8-1/2″ X 11″ Cardstock – 159276Price: $9.75Add to Cart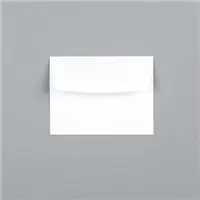 Basic White Medium Envelopes – 159236Price: $7.50Add to Cart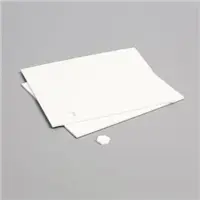 Stampin' Dimensionals – 104430Price: $4.00Add to CartAdd All to Cart
______________________________________________________
PLACE A $50 MERCHANDISE ORDER BETWEEN JULY 1, 2021 AND JULY 31, 2021 USING HOSTESS CODE
FFXVE7FM
 AND RECEIVE THE ENTIRE MONTH OF JULY, 2021 EXCLUSIVE 10 VIDEO TUTORIALS  PACKAGE FREE.  
THAT'S NOT ALL KEEP READING!
ALONG WITH ALL 10 OF THE PROJECT TUTORIALS FOR THE MONTH OF JULY, 2021, YOU WILL GET A RECAP OF ALL OF THEM AT THE END OF THE MONTH AND YOU WILL ALSO RECEIVE 1 VIRTUAL TOKEN FROM ME FOR EACH $50 IN MERCHANDISE PURCHASED WITH YOUR ORDER.   **COLLECT 10 TOKENS AND RECEIVE A FREE STAMP SET OF YOUR CHOICE UP TO A $30 VALUE FROM ME WITH MY CUSTOMER LOYALTY PROGRAM.
TO RECEIVE THIS OFFER PLEASE USE THIS MONTH'S HOSTESS CODE:
FFXVE7FM
 WHEN PLACING YOUR ORDER.  
$150+ ORDER: PLEASE DO NOT ADD THE HOST CODE SO YOU WILL GET THE HOSTESS CREDITS.  YOU WILL AUTOMATICALLY QUALIFY FOR THE 10 FREE  TUTORIAL VIDEOS FOR THE MONTH PLUS THE TOKENS.   
First five tutorials in the July, 2021 Tutorial Package.  Five fun and creative tutorials to come this month.
 **Please note, customer appreciation tokens expire after 2 years.
__________________________
PURCHASE THIS MONTH'S TUTORIAL VIDEO PACKAGE
TO PURCHASE THIS MONTH'S SINGLE VIDEO TUTORIALS OR THIS MONTH'S 10 EXCLUSIVE TUTORIAL VIDEOS PACKAGE AT A DISCOUNT 

CLICK HERE FOR DETAILS.
_________________________________________________
NEED MORE INSPIRATION?  CHECK ME OUT ON YOUTUBE!
______________________________________________________
SAVE 15% ON DESIGNER SERIES PAPER!
We all love gorgeous Designer Series Paper, and during this incredible sale, you can enjoy a 15% discount on select papers from the 2021–2022 Annual Catalog! Now is a great time to stock up and save on some of Stampin' Up's  most popular paper designs!
You can download the flyer that lists the select papers that are included in the 15% Off Sale by clicking here or use the button below.
SHOP THE DESIGNER SERIES PAPER SALE IN MY ONLINE STORE BY CLICKING HERE.
____________________________________________